Nachdem wir im Anfang April in Österreich gestartet sind, geht nun am Ende des Monats endlich wieder in den Spreewald!
Nach 26 langen Monaten Pause sind wir wieder im Schloss Milkersdorf! Mit CMNF with mask und der römischen Orgie hatten wir Ende April dabei zwei Klassiker im "Gepäck", die an diesem Wochenende für ein ausverkauftes Haus gesorgt haben..
Wenn ihr es nicht mehr geschafft habt, euch für dieses Wochenende Plätze zu sichern, so habt ihr in diesem Jahr noch 3x die Gelegenheit, dies nachzuholen.
03.06.2022 – CMNF with mask. + 05.06.2022 – Schloss Babylon
26.08.2022 – CMNF with mask + 27.08..2022 – White Lounge – das Eroluna Sommerfest!
21.10.202 – Schloss Babylon
Bitte rechtzeitig anmelden, da wir an allen Terminen mit ausverkauften Veranstaltungen rechnen.
Wir freuen uns auf euch!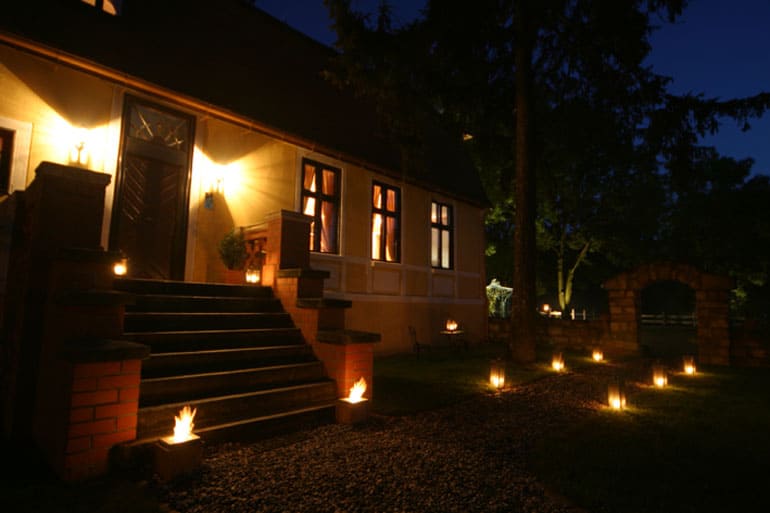 Weiter gehts nun im Schloss Milkersdorf